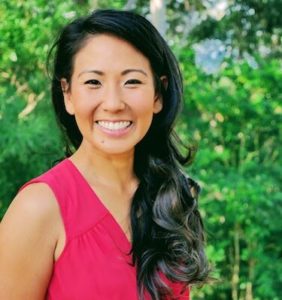 Dr Olivia Lesslar MBBS, BIR
Current appointments:
https://scottlaidler.com/about-online-fitness-coach-scott-laidler/
https://www.darboninstitute.org/expert_advisory_board
Prior work:
- Neuroimmunology Associates of New York 
- Board of Directors Medical Rescue Charity Foundation
Olivia got her medical degree at Bond University and completed her internship and residency at Tweed Hospital. She was on the GP training pathway when she decided it was not for her, and instead, she embarked on a spontaneous journey discovering a different way of doing medicine in the USA. She came back to Australia in March 2020 because of covid and still works remotely for the LA concierge company LifeSpan Medicine. 
Since being back in Australia, she has consulted to F45 and is currently consulting to Beyond Total Fusion about the crossroads between biohacking and medicine. She has done corporate consulting on Health and Wellness to Linfox, Rio Tinto, CPA Australia, Skin Check Mates and Sanitarium. She recently had a paper on Mechanism of Itch in Mucosal Surfaces accepted by Frontiers in Immunology. 
Presently, she has several contracts overseeing private covid quarantining in NSW. She is currently setting up a Biohacking and Recovery Research Centre in Byron Bay and also starts working with Dr Charlie Teo at Cingulum Health in Sydney in June 2021. She is slated to give a Masterclass on Sleep at the Kailo Wellness Summit at The Calile Hotel in October this year.
Please note we do not take direct bookings for Dr Lesslar through Qld Allergy Services. Visit https://www.drolivialesslar.com for more information on how to book.