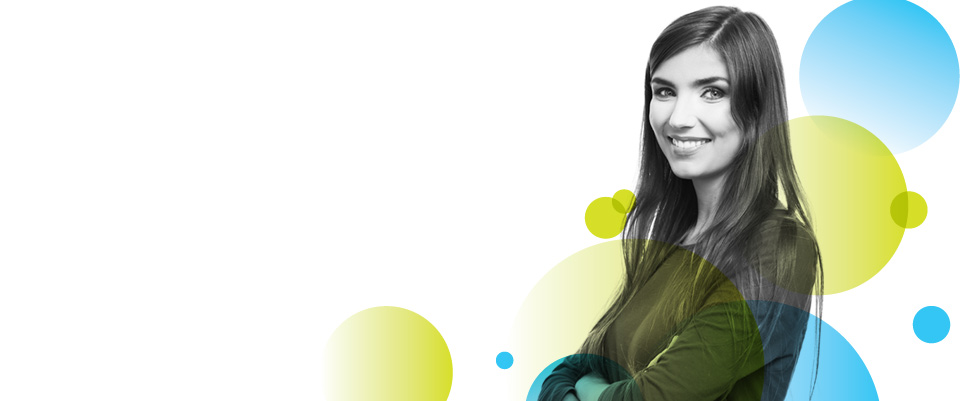 Your trusted
allergy specialists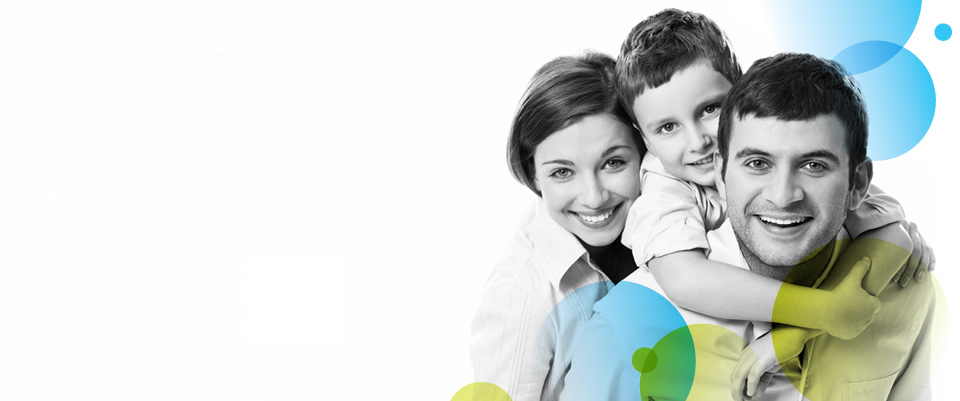 Let our family help
care for yours.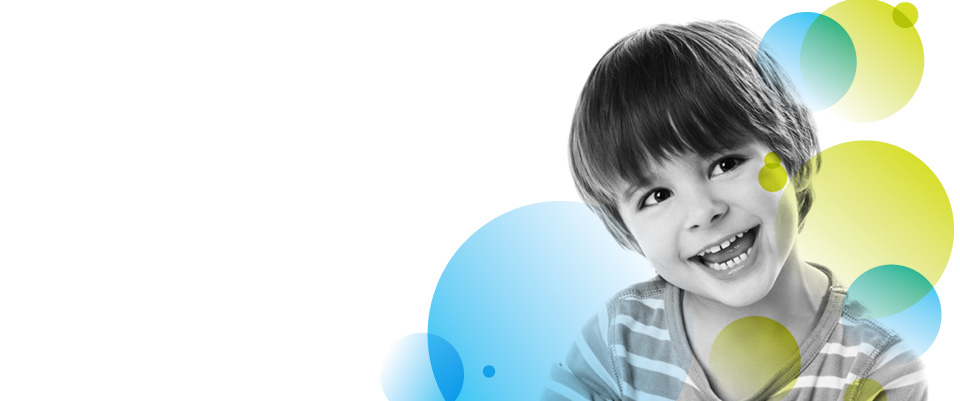 Imagine a new
allergy-free world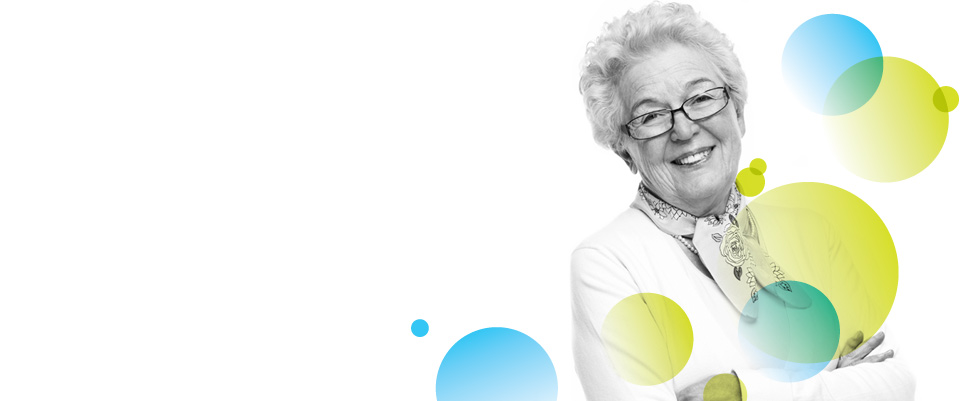 Control your allergies
for a truly happy life.
Your trusted Queensland allergy specialists.
At Queensland Allergy Service we have three very experienced allergy clinicians who will provide a tailored consultation aimed at educating about allergies for better quality of life. In some instances desensitisation to problem allergens such as dust mite and grass pollens, can provide an effective "cure" for problem airway symptoms.
Before arranging an appointment with one of our doctors you will need to obtain a referral from your doctor. Due to the specialised nature of our service waiting periods can sometimes be lengthy. Priority is given to infants and young children and any person who has experienced a severe allergic reaction. Read more →
Professor Pete Smith
ALLERGIST AND IMMUNOLOGIST
PROF BMedSci, MBBS, FRACP, PhD
For more details about Professor Pete Smith and details about your appointment -
Click here
Dr Velencia Soutter
PAEDIATRICIAN ALLERGIST
MBBS FRACP (Paed)
For more details about Dr Velencia Soutter -
Click here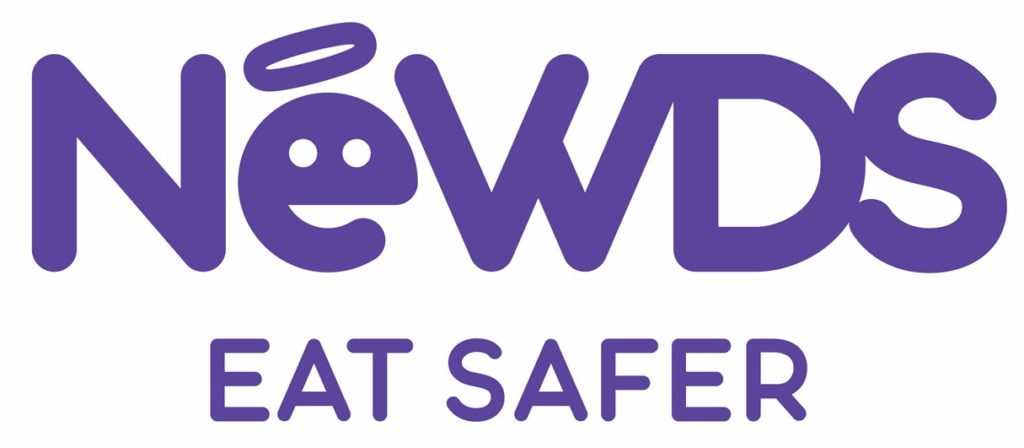 Prof Smith is pleased to announce NEWDS.com – a project that he and a medical colleague have created with a team including dietitians, chefs and a food scientist.
NEWDS is restaurant produced pre-prepared nutritious meals where we have banned nuts, eggs, all gluten, sesame, shellfish and seafood from our suppliers, our storage, preparation, cooking and packing. We also have a testing strategy check that everything remains as safe as possible. Meals have been designed by multiple award winning chef Dan Arnold and you can taste his brilliance for a fraction of a meal as his in-demand restaurant.  The project is aimed to make living with food allergies and intolerances a lot easier. We expect this to be a game changer for school camps, holidays, sleep-overs and even day-to-day eating for many people. Currently available in Brisbane only: - order by Tuesday for a Friday pick up. We hope to increase production days very soon.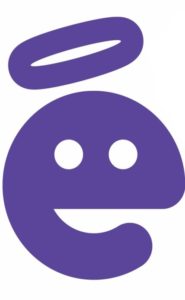 P 07 5591 5744 (Phone hours: Monday to Thursday - 8.00am until 4.00pm and Friday 8.00am-12.00pm QLD time)
Level 5, Suite 4, Letterbox 17, 123 Nerang St, Southport, Queensland 4215